Qualified Personnel for hire: Manpower
We understand the value of experienced and qualified personnel. We support our clients and the industry by providing our experienced project personnel to clients who require specialists for their projects.
A wide range of both white- and blue-collar personnel are available to our clients. If you are looking to fill a position with someone who has specialized skills to support your project, we can help. As employees of our shareholders, these professionals have direct access to all our specialties and partners, making their efforts for our clients' projects even more effective.
The benefits of hiring with Windea and its shareholders include a highly skilled and well-trained workforce, as well as the availability of extended knowledge pools.
Nordsee

One

(

M

aintenance personnel

)

 

Thornton Bank

(

M

ajor component exchange specialists

)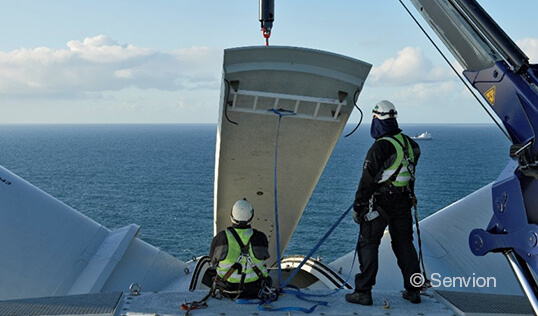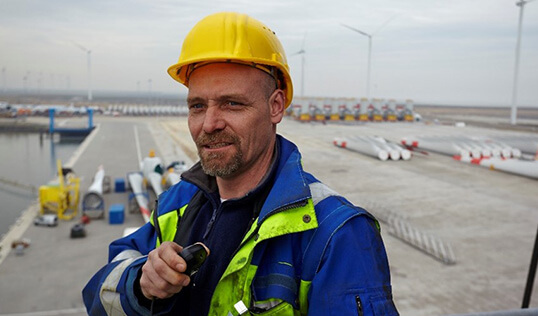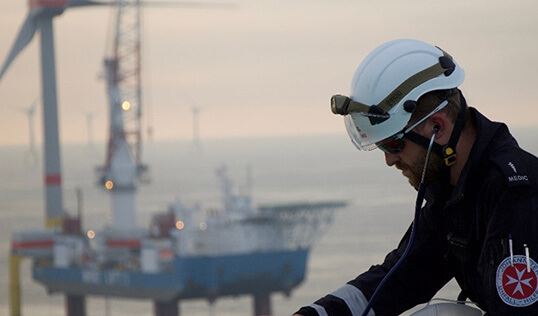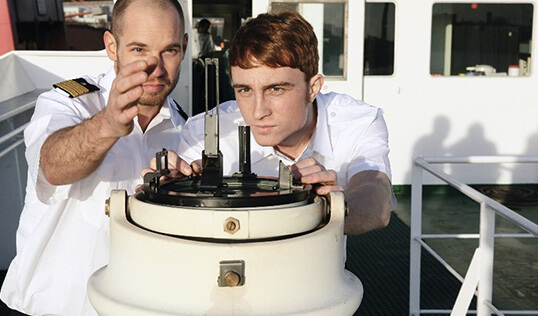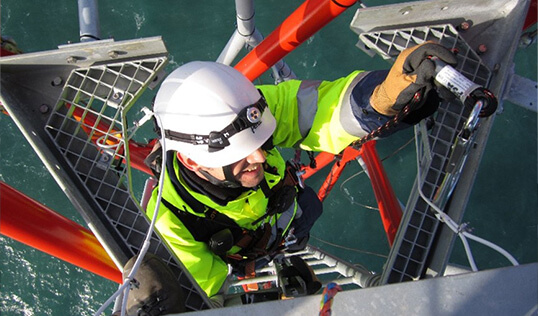 Services
White- and blue-collar personnel
Maintenance and installation technicians
Project managers
QHSE managers
Client representatives
Industry experts

Nadine Günther
Project Manager
Project
C
onsultation
&
Concepts
In our ten years of offshore service, we have learned many lessons, optimized workflows, and developed solutions that are compliant with industry standards. We have become very familiar with handling national permitting requirements, G+ and IMCA guidelines, classification society rules, and customer-specific procedures.
We can share this know-how with you as consultants and technical advisors, e.g.
supervising the specifying, designing, and building of ships
planning the layout and architecture of O&M sites and buildings
organizing and supervising the operations on your installation terminal
implementation of new standards (such as ADLS – Aircraft Detection Light System, to the German: BNK – Bedarfsgerechte Nachtkennzeichnung)
issuing of concepts required to obtain operational permits for wind farms (marking, buoyancy, monitoring, communication, safety etc.)
ISO certification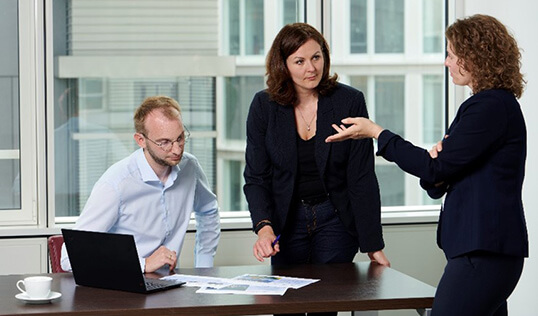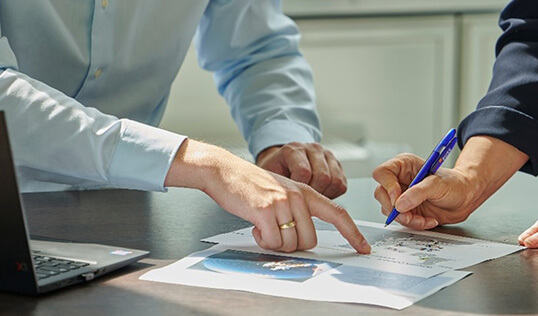 Katja Rehage
Project Manager
Geartrack
We provide our customers with full-service material management. This encompasses the complete management of testable operating materials, commodities, and consumables, as well as handling all mandatory logistical core services. Material tracking across all levels and users is made possible with software-based real-time management. Secure access to the software is available via a web browser or app from anywhere. This guarantees a constantly updated database, allowing reports (certificates, delivery notes) and lifecycle files to be generated and accessed in real-time without the need to buy additional expensive equipment.
Our service creates safer working environments and minimizes material loss for our customers.
In addition to the wide range of services, customers rely on Windea's rapid deployment and reliability. Our team of trained service technicians takes care of survival suits made by the manufacturer Ursuit, as well as life jackets made by the manufacturers Secumar, Mullion, SMRT, Besto and Spinlock.
The legally required testing according to DGUV of PSAgA, electronic devices, and lifting equipment is carried out by our testing service directly onsite or in-house.
With our PPE rental service, we supply our customers with tested high-quality equipment and minimize the service effort and downtimes on the customer side.
Orsted Wind Power Germany GmbH
Vestas Deutschland GmbH
Northland Power Europe GmbH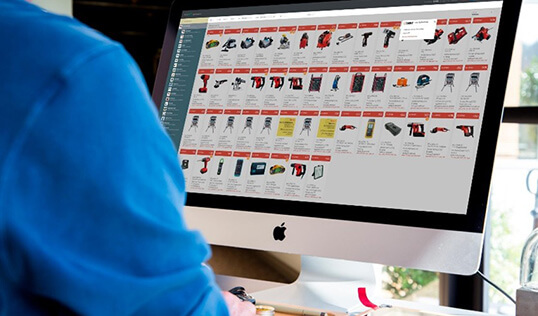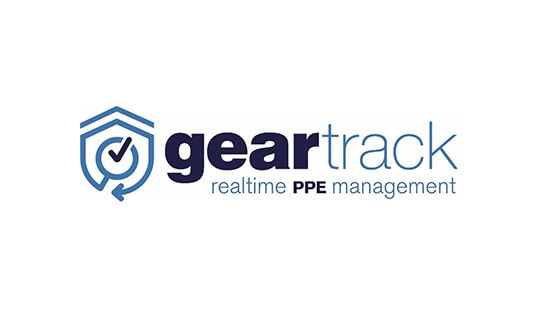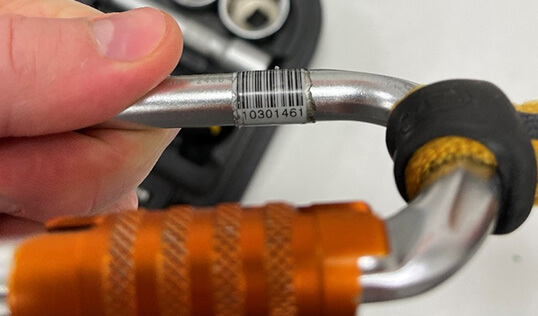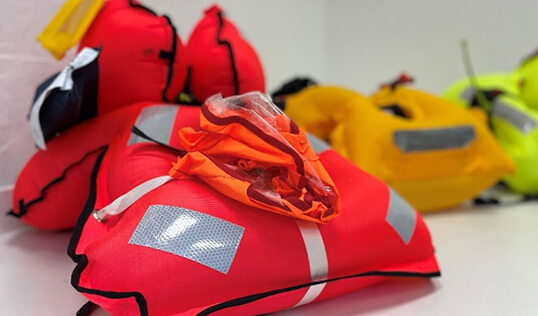 Services
Full-service material management
Inspection of PPE
Inspection of tools, lifting equipment, electronic devices, anchor points, etc.
PPE rental service for on- and offshore operations
Certified service station for Secumar, Spinlock, Mullion, and Besto life jackets
Certified service station for Ursuit survival suits

Katja Rehage
Project Manager