With us you can count on experience.
Offshore WTG Components handled
Gangway Transfers with our Service Operations Vessels
Total Operating Hours of our Crew Transfer Vessels
Bookings for Training Services in 2021
A different wind blows offshore. And our team has had this stiff breeze blowing around its nose since the beginnings of the offshore wind industry in Germany. With this experience on board, our sales specialists develop tailor-made solutions and innovative products for the construction, operation and maintenance of offshore wind farms. Our three shareholders and exclusive partners are an important part of the crew. Our concepts build on their expertise and resources. That is how we set challenging offshore projects on a successful course.
Port & Logistics
With terminals in Eemshaven and Sassnitz-Mukran we are ideally positioned to support projects in Germany, the Netherlands …
Charter Management
We can provide you with the vessels needed for crew transfers, guard duties, emergency rescue and response (ERRV) and more …
Marine Coordination
Our team of trained professionals serves as a link between the project owner, subcontractors, guard vessels, authorities …
Installation & Commissioning
For foundations and turbine installation projects, our terminals serve as the ideal base port for marshaling operations …
Helicopter Operations
We transport passengers, baggage, and cargo to offshore wind farms in the North Sea and Baltic Sea. Our flights provide high speed …
Port & Logistics
If you need an Operation and Maintenance (O&M) base or temporary logistical support for maintenance campaigns …
Crew Transfer Vessels (CTV)
Our CTVs are not "one-size-fits-all." We have a clear idea of what a 3rd-generation Crew Transfer Vessel should look like …
Service Operation Vessels (SOV)
Over the last decade, we have consistently remained at the forefront of SOV development and operations …
Control Room Services
Safeguarding offshore wind farms has been a top priority for us since we first began coordinating construction projects in 2012 …
WTG & Blade Services
After years of experience in onshore wind turbine maintenance, we have successfully adapted the services for the offshore environment …
Balance of Plant (BoP) Services
The support systems and structures beyond the actual wind turbines of an offshore wind farm are collectively referred …
Helicopter Operations
We support the planned crew changes and offer customized flight plans to meet our client's special requirements and needs …
Rescue Helicopter
Time plays a major role in emergencies. Reaching patients quickly and providing timely treatment is critical for saving lives …
Paramedic
The paramedic stationed within the wind farm plays a vital role in the preventative medical care offered to employees …
Telemedicine
Telemedicine is an innovative technology that helps bridge the distance in space and time between specialized physicians …
Safety Trainings
The safety qualifications of the operating personnel play a critical role throughout the entire plant cycle …
Technical Training
Our technical training courses are custom designed to prepare employees for all aspects of an offshore project …
Integrated Training & Materials Service
You can take advantage of our special service where we'll handle all planning and administrative processes related …
Manpower
We support our clients and the industry by providing our experienced project personnel to clients who require specialists …
Project Consultation & Concepts
We have learned many lessons, optimized workflows, and developed solutions that are compliant with industry standards …
Materials Management
Our full-service materials management encompasses the complete management of testable operating materials, commodities …
Meet us soon at one of the following events or exhibitions. We look forward to seeing you.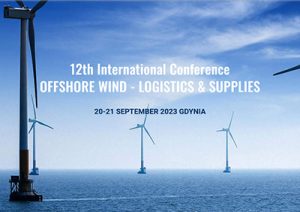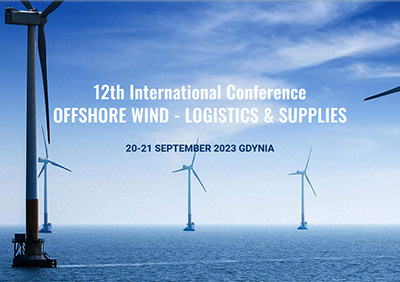 Meet our colleagues Caspar Spreter and Thomas van der Laan on site.
Polish Offshore Wind Energy Society invites to the "Offshore Wind Logistics & Supplies 2023", the best opportunity to meet and network with the Polish offshore wind industry and to update outlook of the offshore wind energy development in Poland.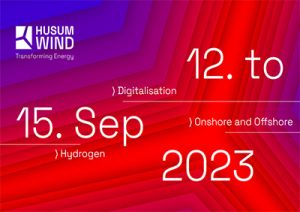 Find out about our current activities and the latest press releases.

Eemshaven/Hamburg - Buss Energy Group (Buss) has been awarded the project contract for the EnBW offshore wind farm "He Dreiht" by Heerema Marine...
Head Office

Shareholders and Partners

Cooperations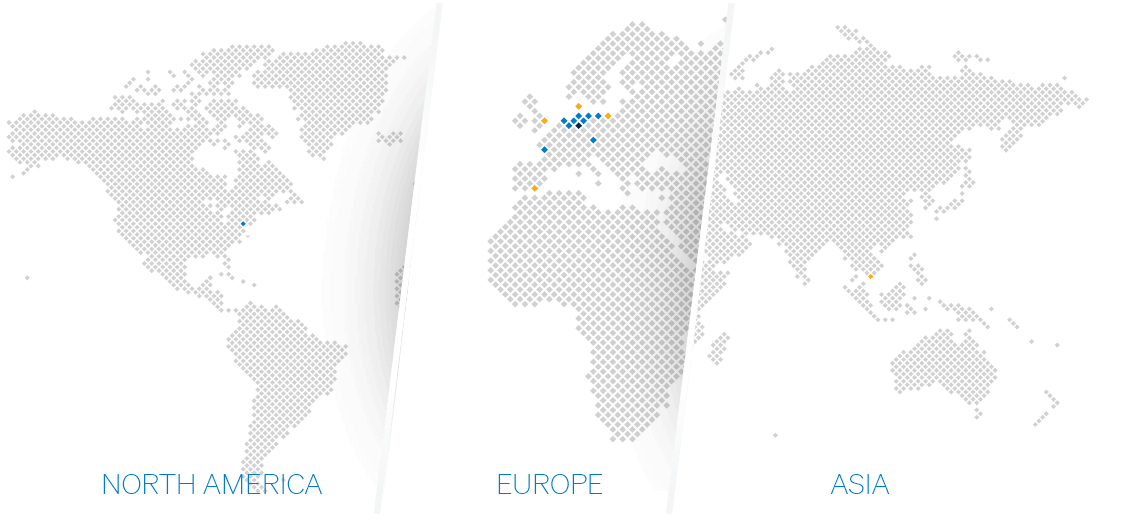 How can we help you with your project or with questions about our services?
Please give us some information and we will get back to you as soon as possible.
Make sure you are among the first to be up to date and don't miss any new information about Windea.