Qualified Personnel for hire: Manpower
We understand the value of experienced and qualified personnel. We support our clients and the industry by providing our experienced project personnel to clients who require specialists for their projects.
A wide range of both white- and blue-collar personnel are available to our clients. If you are looking to fill a position with someone who has specialized skills to support your project, we can help. As employees of our shareholders, these professionals have direct access to all our specialties and partners, making their efforts for our clients' projects even more effective.
The benefits of hiring with Windea and its shareholders include a highly skilled and well-trained workforce, as well as the availability of extended knowledge pools.
Nordsee

One

(

M

aintenance personnel

)

 

Thornton Bank

(

M

ajor component exchange specialists

)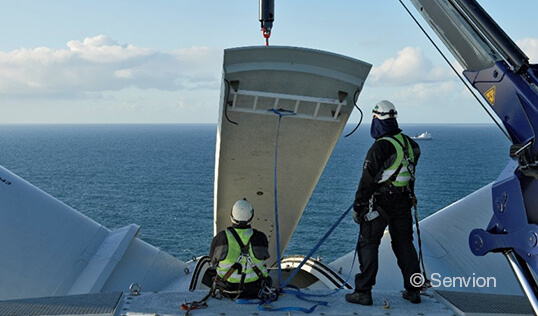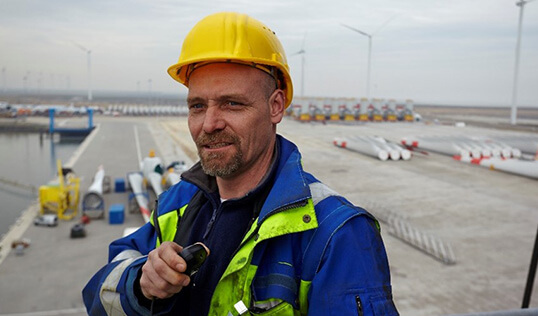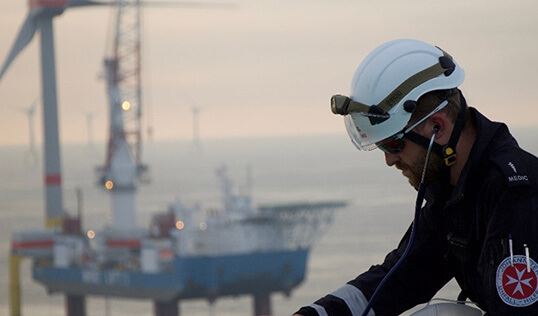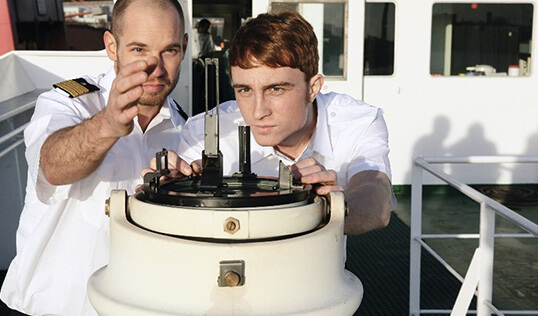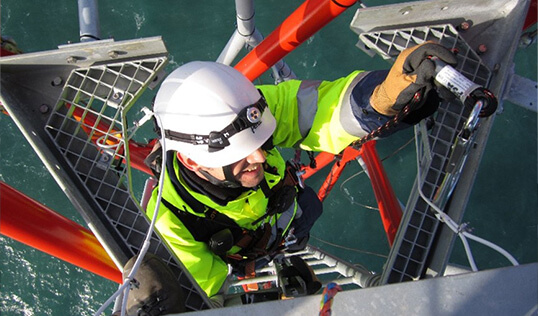 Services
White- and blue-collar personnel
Maintenance and installation technicians
Project managers
QHSE managers
Client representatives
Industry experts

Katja Rehage
Project Manager