Service Operation
Vessels
(
SOV
)
Breaking new ground in the offshore market
We are pioneers in the offshore market for dedicated Service Operation Vessels (SOV). Over the last decade, we have consistently remained at the forefront of SOV development and operations. With the introduction of the first two long-term SOV vessels for Siemens Gamesa, we have shown leadership in this emerging market.
Our capacities were further expanded with the introduction of the next generation SOV WINDEA Jules Verne. This is our third vessel currently in operation.
Operating our fleet with excellence
We ensure the highest standards in the operation of our fleet of Service Vessels. This is made possible due to our background with one of the biggest vessel managers in the world, Bernhard Schulte. Bernhard Schulte acts as our operational entity in this market.
Throughout the operation of our vessels, we focus on digital solutions, data-driven operations, robotics, and innovative design. We are backed by Schulte Marine Concept, our newbuilding supervision team. All of our efforts prioritize safety, the environment, and the well-being of others.
Versatility in our vessel support services
We provide support in a variety of ways. We can manage the operation of client-owned vessels, oversee the design and execution of a new build of client-owned vessels, as well as provide the financing of vessels for your endeavors where we retain the ownership.
WINDEA Leibniz and WINDEA La Cour for Siemens Gamesa
WINDEA Jules Verne for GE
Construction and newbuild support on several SOVs and DP vessels for diverse clients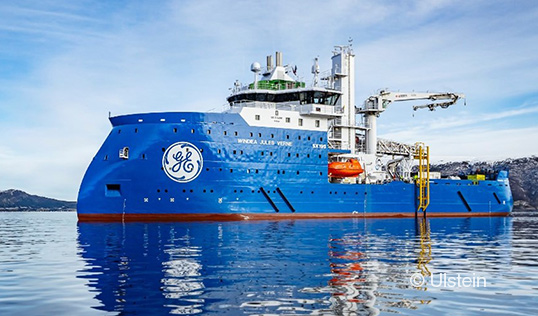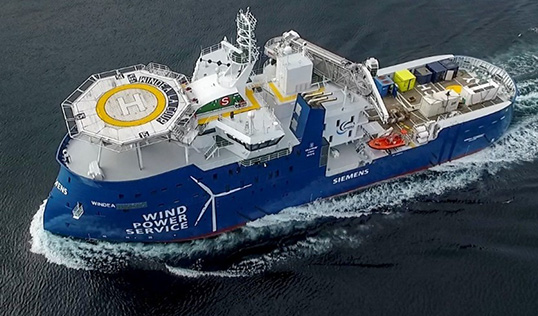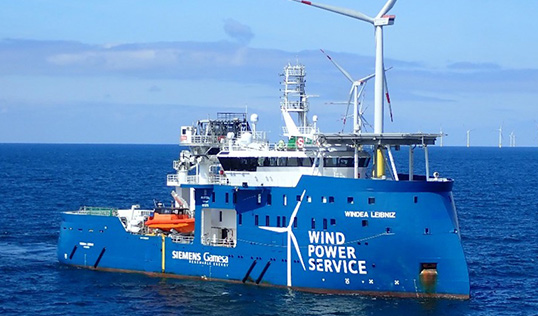 Service
Design and newbuilding consultancy
Management of (client) vessels and marine operations
Provision of own, dedicated, client-focused vessels for long-term service operations

Thomas van der Laan
Project Manager