Integrated Training & Materials Service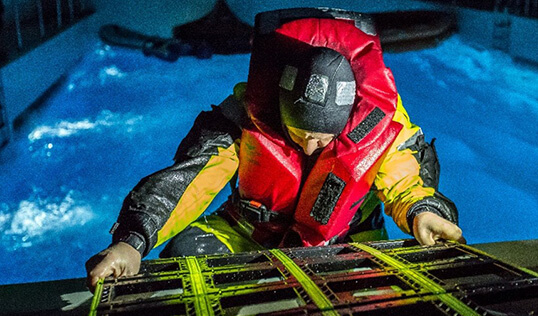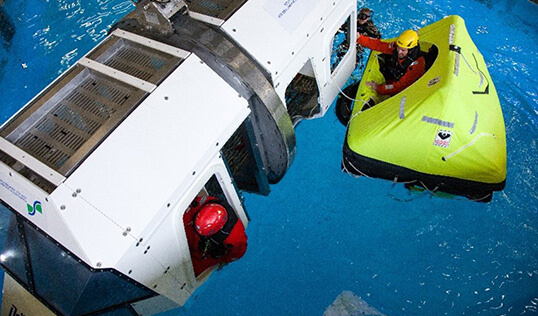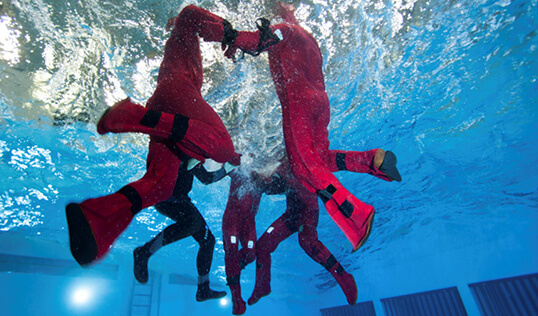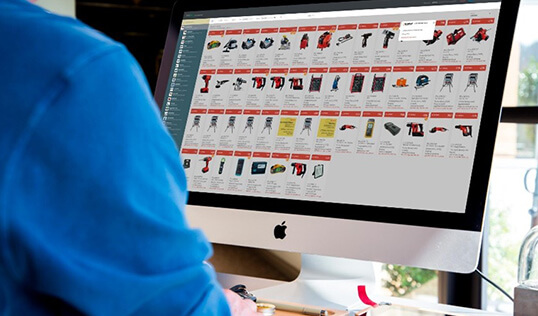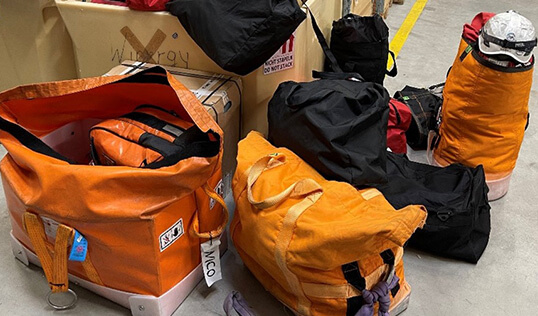 With our Integrated Training and Materials Service (ITMS), you can take advantage of our special service where we'll handle all planning and administrative processes related to your personnel development.
Provide us with a designated contact person at your company and we will gladly coordinate all relevant employee training. In this way, you only have to inform us about time availability and project requirements then we can take over from there. Our job is to plan the necessary training courses, and then organize and carry them out.
As part of this service, we also complete the administration and management of all the certifications and documents your company and employees will require. Naturally, you retain access to the complete documentation in real-time. Using an app on mobile devices the documents and certifications you need are always at your fingertips. This service can also be linked with our materials management service down to employee level with what is called real-time asset management. In this way, you will have access to all documentation at any time, in any place.