Keeping a watchful eye on your wind farm
Offshore wind farms are built by multiple contractors working in close proximity to one another. The high-risk work they perform must be carefully monitored to prevent safety hazards or operational issues.
To ensure the safety and success of the installation project, activities are monitored 24/7 in real-time. This can take place from a marine coordination center at the construction site office or the client's headquarters. In this way, our team of trained professionals serves as a link between the project owner, subcontractors, guard vessels, authorities, and other stakeholders.
We recruit, employ and train nautical officers and help customers to select the right tracking, communication, and asset management systems.
Services are provided either on-site for a dedicated project or as a shared remote solution from our control room VENTUSmarine.
North Sea
Butendiek
Hohe See/Albatros
Hollandse Kust Zuid
Kaskasi Nordsee One
Meerwind Süd/Ost
Merkur Offshore
Nordergründe
Nordsee One
Nordsee Ost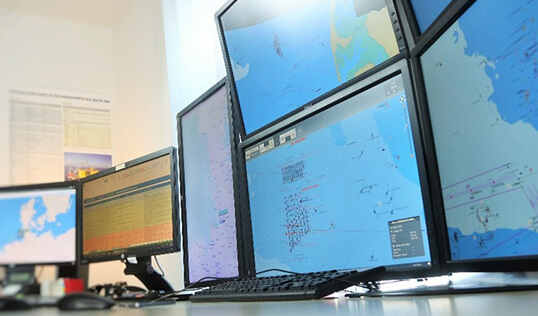 slide 4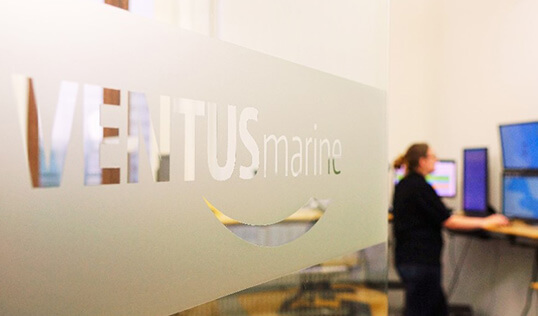 slide 1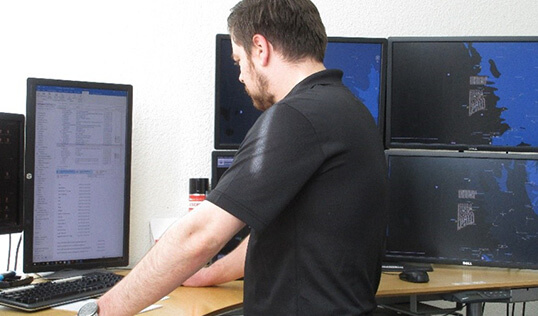 slide 2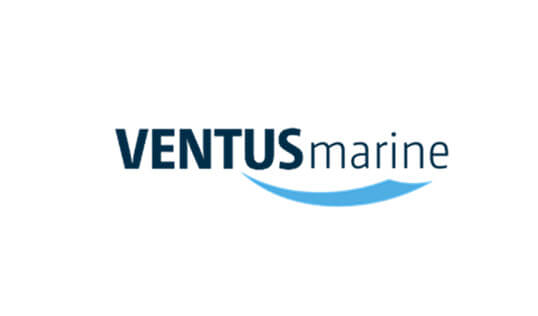 slide 3
Services
Live-Tracking of Vessels, Objects, and Personnel at the offshore site
VHF/TETRA Communication
Permit to Work (PtW) Systems
Personnel & Vessel Databases (check of certification)
Reporting to Authorities & other Stakeholders
Interface to Emergency Response Forces

Thomas van der Laan
Project Manager