Lightening the load of your offshore construction project
A wind turbine installed at sea consists of many parts. The largest of these parts exceed weights of 2,000t. Our services lighten the load in the construction of your offshore wind farm. With the help of our Heavy-Lift Terminals, we can handle loads of up to 20t/m². This allows us to load with ease pre-assembled wind turbines and foundations onto an installation vessel. Our 250.000m² laydown area gives us sufficient storage capacity to support multiple construction projects at one time.
With terminals in Eemshaven and Sassnitz-Mukran we are ideally positioned to support projects in Germany, the Netherlands, the UK, Denmark, Sweden, and Poland.
Our team of experts develops custom solutions for each new project to ensure it is completed in the most time-efficient and economic way possible.
Borkum Riffgrund I (Monopiles & Transition Pieces)
Gemini (Monopiles & Transition Pieces)
Gode Wind I+II (Monopiles & Transition Pieces)
Hohe See (Monopiles & Transition Pieces)
Hollandse Kust Zuid (WTG)
Hornsea 1 & 2 (Monopiles & Transition Pieces)
Merkur Offshore (Transition Pieces & WTG)
Nordsee One (WTG)
Race Bank (Transition Pieces)
Trianel Windpark Borkum I+II (WTG)
Veja Mate (Monopiles & Transition Pieces)
Arkona Becken (Transition Pieces)
Baltic 2 (Test Piles)
Wikinger (Blades)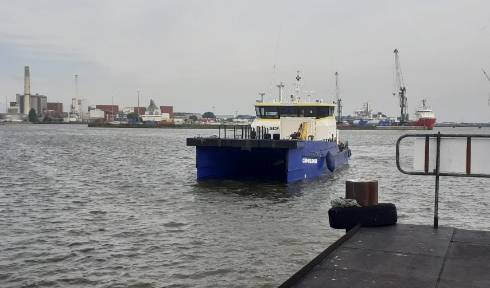 First slider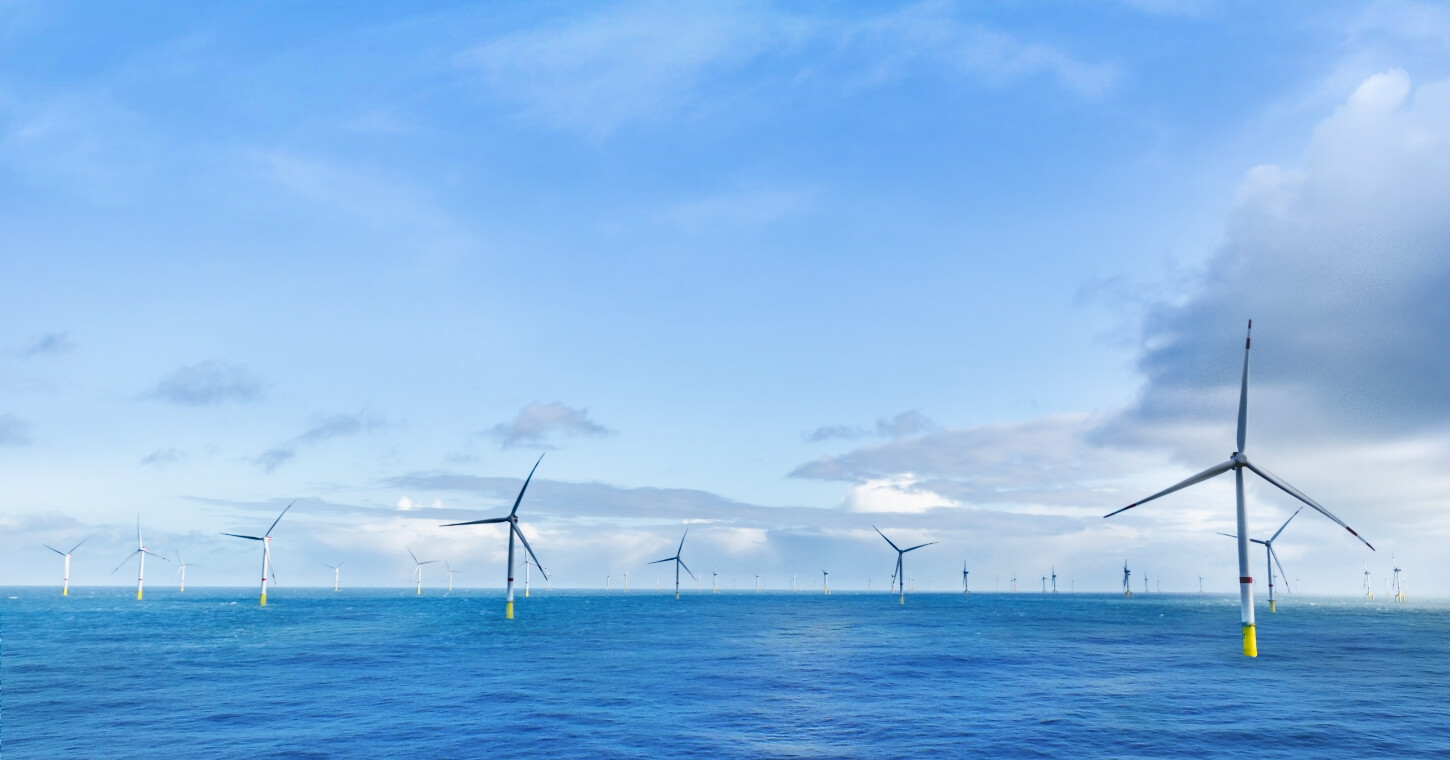 second slider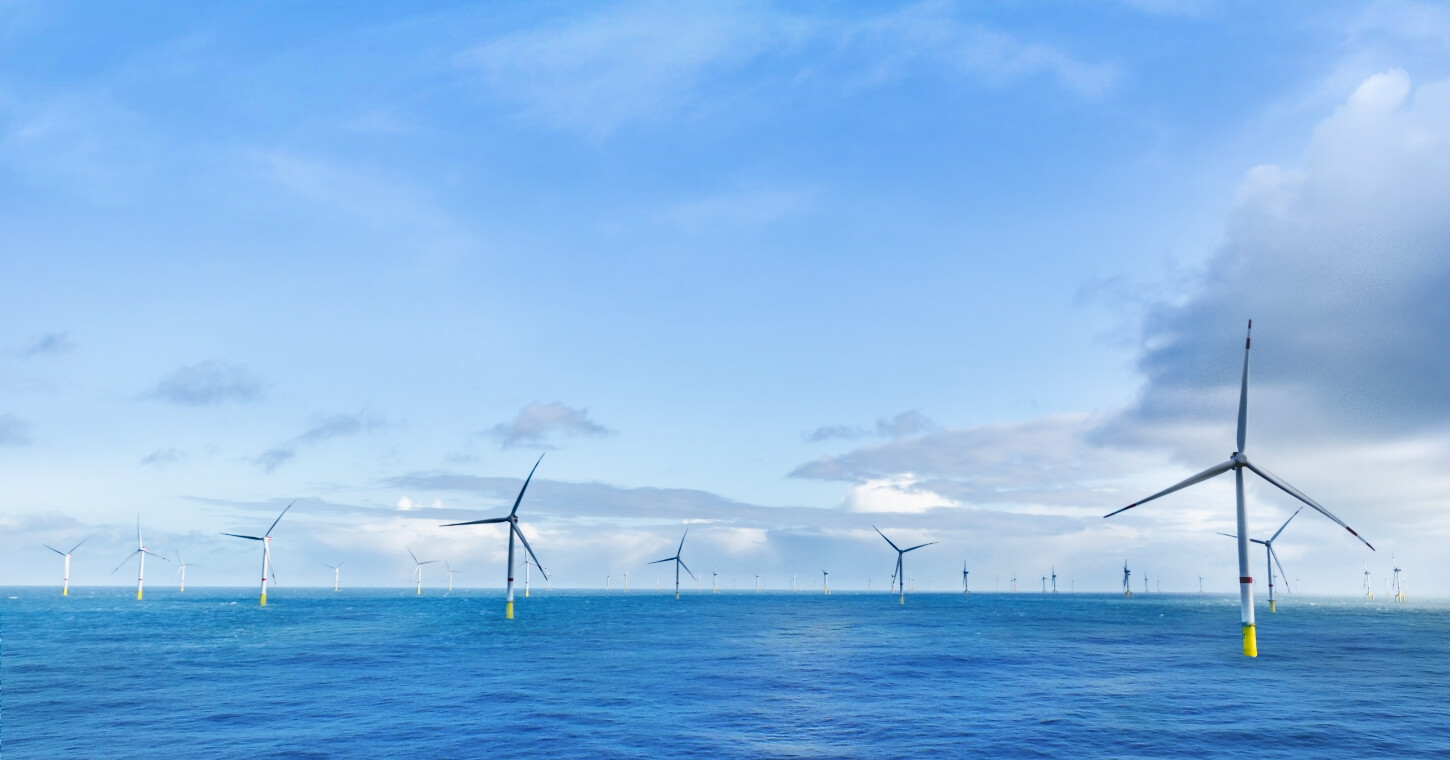 third slider
Services
Port marshalling & Pre-assembly areas
Loading/unloading of foundations and turbine components (such as monopiles, transition pieces, jackets, tripods, tower elements, nacelles, and blades)
Warehousing, berths, and temporary offices
Individual storage- and handling solutions
Pre-assembly of turbines
Site management
Port agency

Nadine Günther
Project Manager
Times are changing
Changes are speeding up for the offshore construction industry. Higher efficiency and safety measures enable multiple projects to take place at the same time. As technology advances, installation vessels are working in even more challenging weather conditions. This reduces the overall time frame needed for commissioning and completing offshore wind farms.
While time frames for completing a project are decreasing, the number of support vessels needed remains the same. The success of your offshore construction project depends on the availability of the right types of support vessels. We can provide you with the vessels needed for crew transfers, guard duties, emergency rescue and response (ERRV) and more.
Most of these support vessels are chartered for less than 6 months. Demand fluctuates based on the season and the number of projects under construction in the same region. Many owners have to search for work in other marine industries between projects. Finding additional work can be complicated due to expensive pre-qualification processes. Advanced technical requirements and contractual conditions on the part of the project owner and the supply chain manager also make participation in this spot market less attractive or even impossible.
Sail with us on the winds of change
Ems Maritime Offshore's Charter Management Service is designed to bridge the gap between the spot market and the vessel chartering requirements of offshore wind farms. In this way, we help navigate the winds of change so that you can keep on sailing.
As a registered supplier to all major buyers in the industry, we have direct access to all vessels required to support the completion of your offshore project. Unlike shipbrokers, we do not seek a fee from vessel owners. Instead, we negotiate the contract directly with the buyer and assume full contractual responsibility. Once we have reached an agreement on default BIMCO terms, a call-off mechanism based on a simple booking note system can be implemented.
We also offer a 24/7 manned maritime control room on-site and a dedicated operations manager to serve as the single-point-of-contact (SPOC) for your project.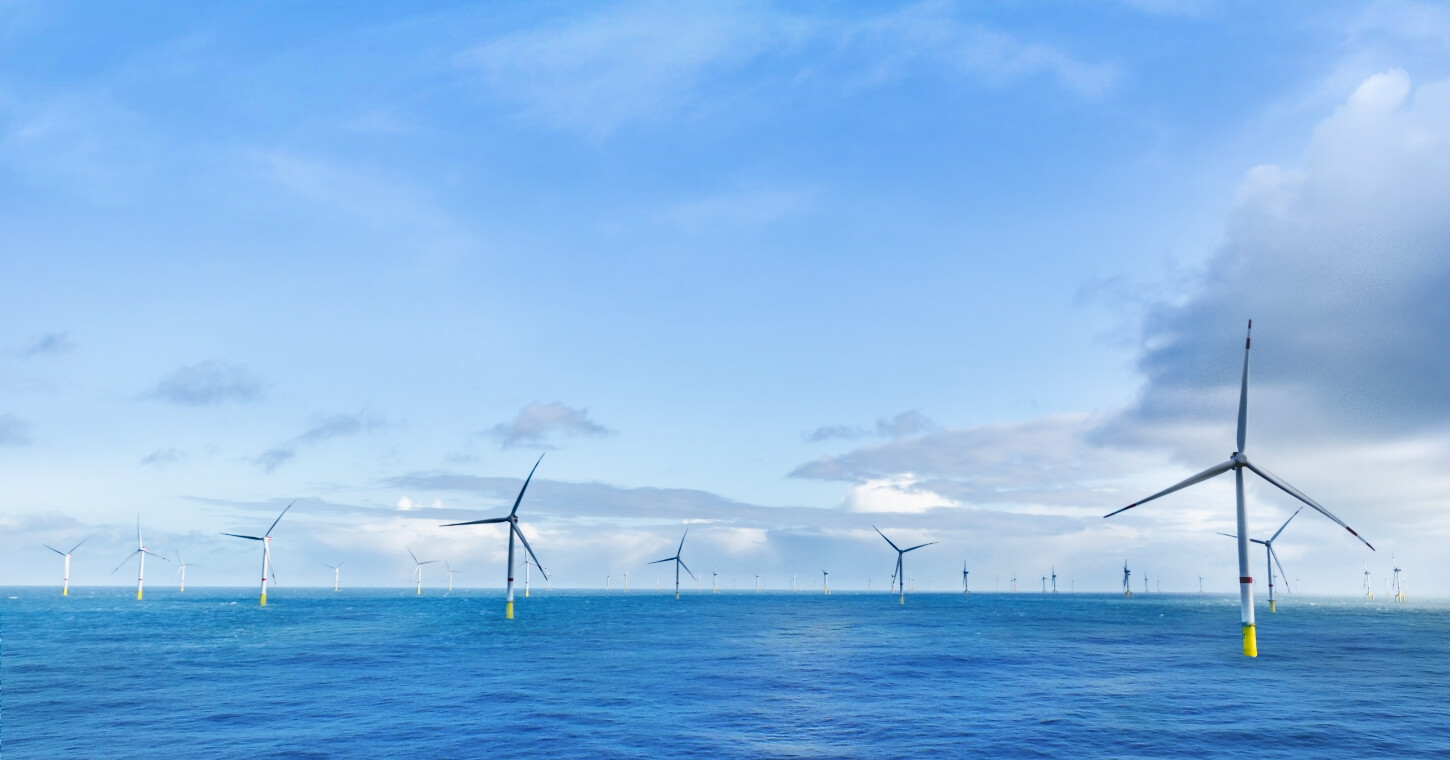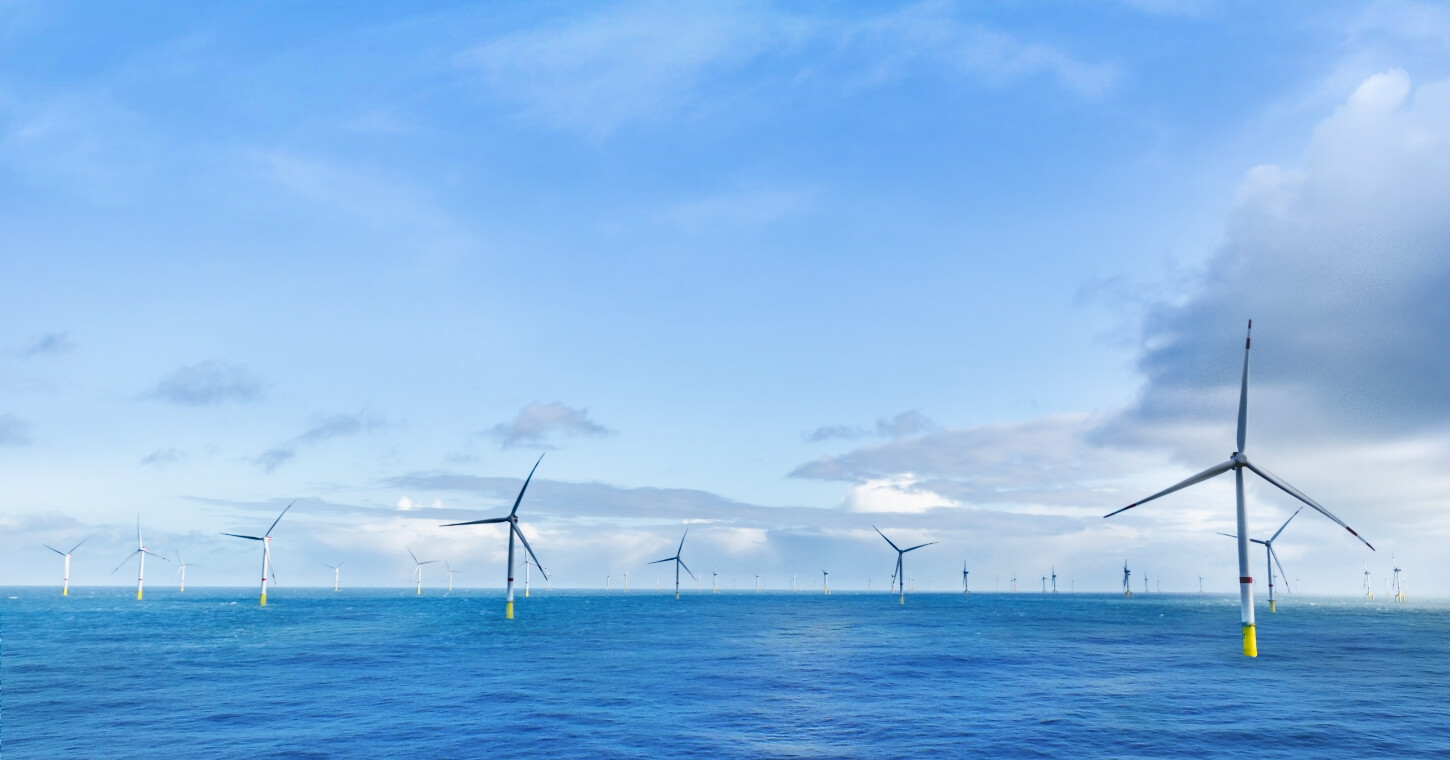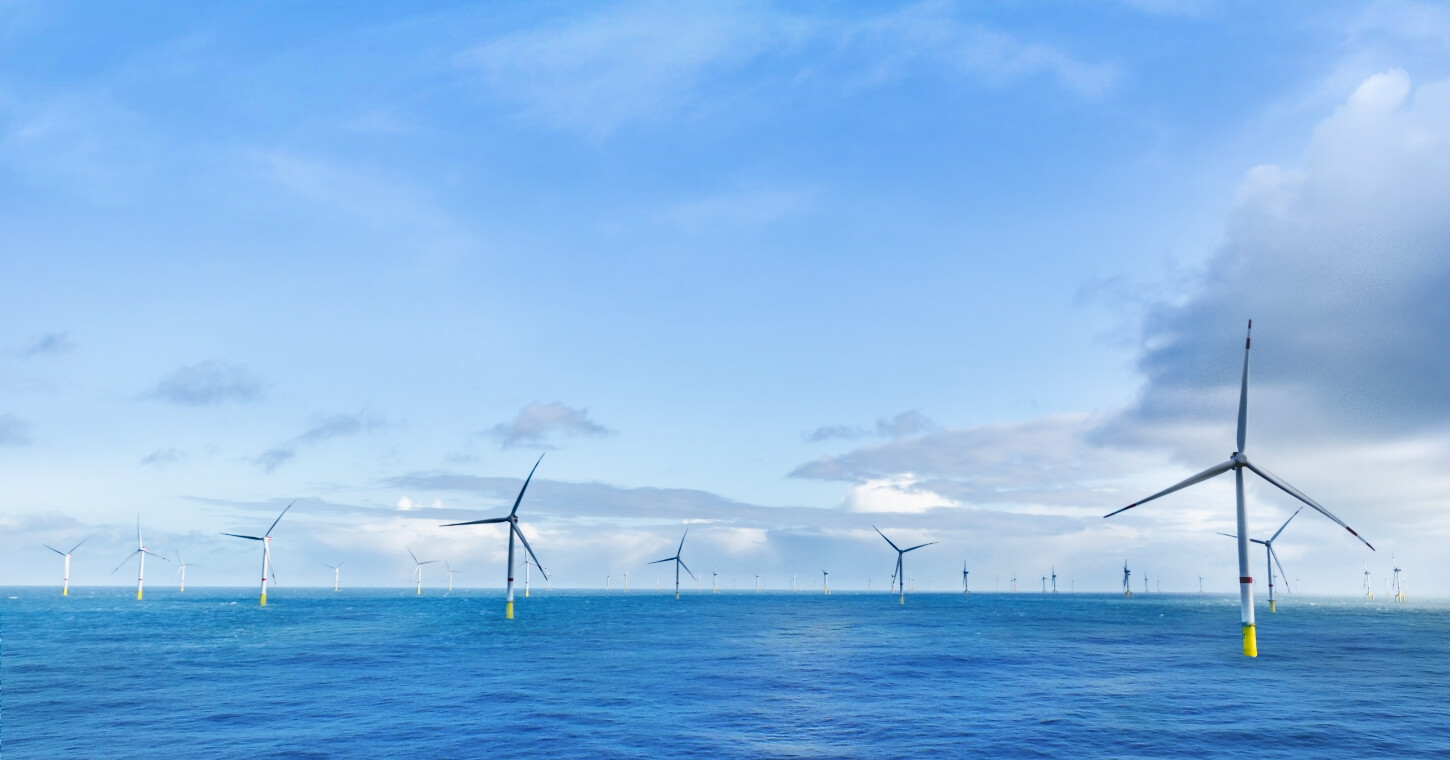 Services
Crew Transfer Vessel (CTV)
Safety Standby Vessel/Emergency Response Rescue Vessel (ERRV)
Survey Vessel
Guard duties
Noise mitigation support
Buoy laying
Anchor handling
Supply runs
Others

Thomas van der Laan
Project Manager
Keeping a watchful eye on your wind farm
Offshore wind farms are built by multiple contractors working in close proximity to one another. The high-risk work they perform must be carefully monitored to prevent safety hazards or operational issues.
To ensure the safety and success of the installation project, activities are monitored 24/7 in real-time. This can take place from a marine coordination center at the construction site office or the client's headquarters. In this way, our team of trained professionals serves as a link between the project owner, subcontractors, guard vessels, authorities, and other stakeholders.
We recruit, employ and train nautical officers and help customers to select the right tracking, communication, and asset management systems.
Services are provided either on-site for a dedicated project or as a shared remote solution from our control room VENTUSmarine.
North Sea
Butendiek
Hohe See/Albatros
Hollandse Kust Zuid
Kaskasi Nordsee One
Meerwind Süd/Ost
Merkur Offshore
Nordergründe
Nordsee One
Nordsee Ost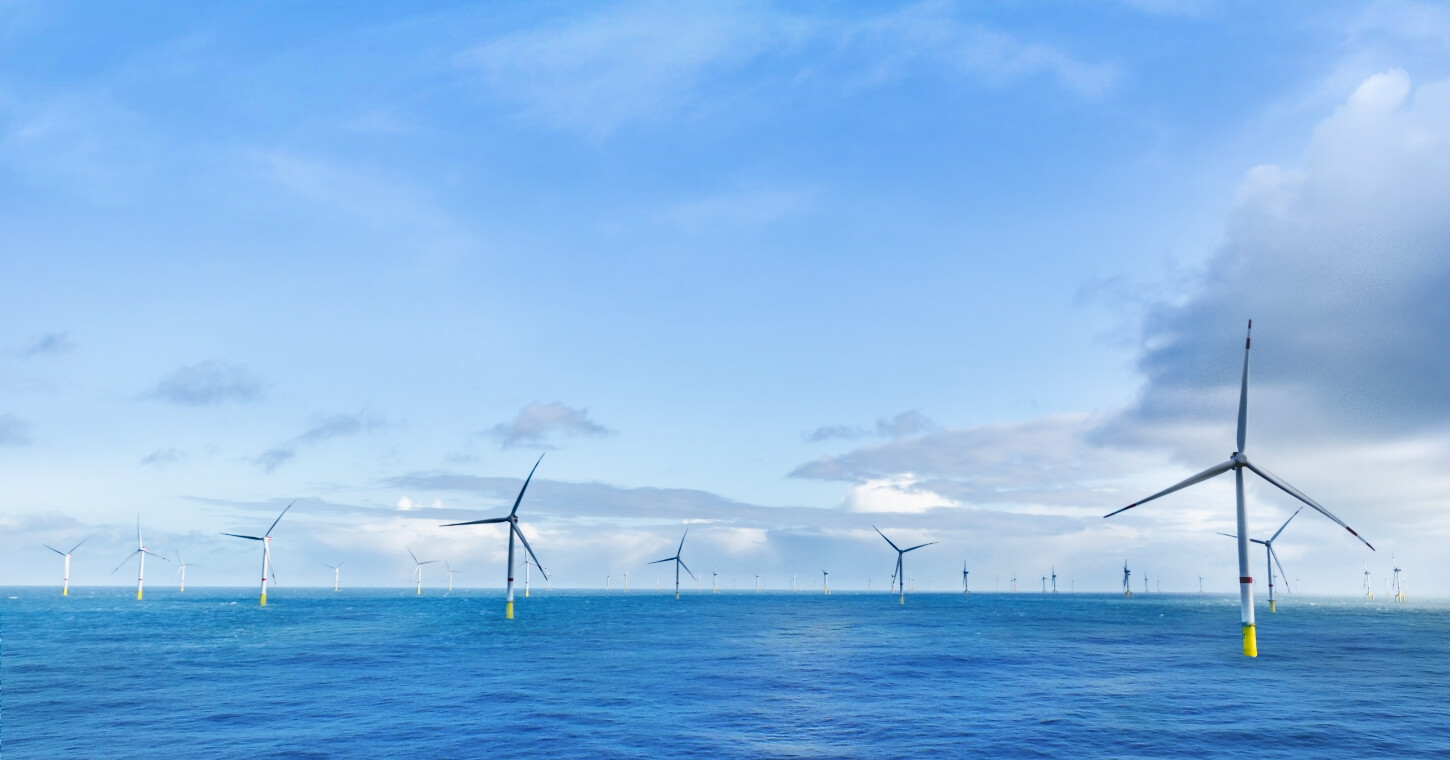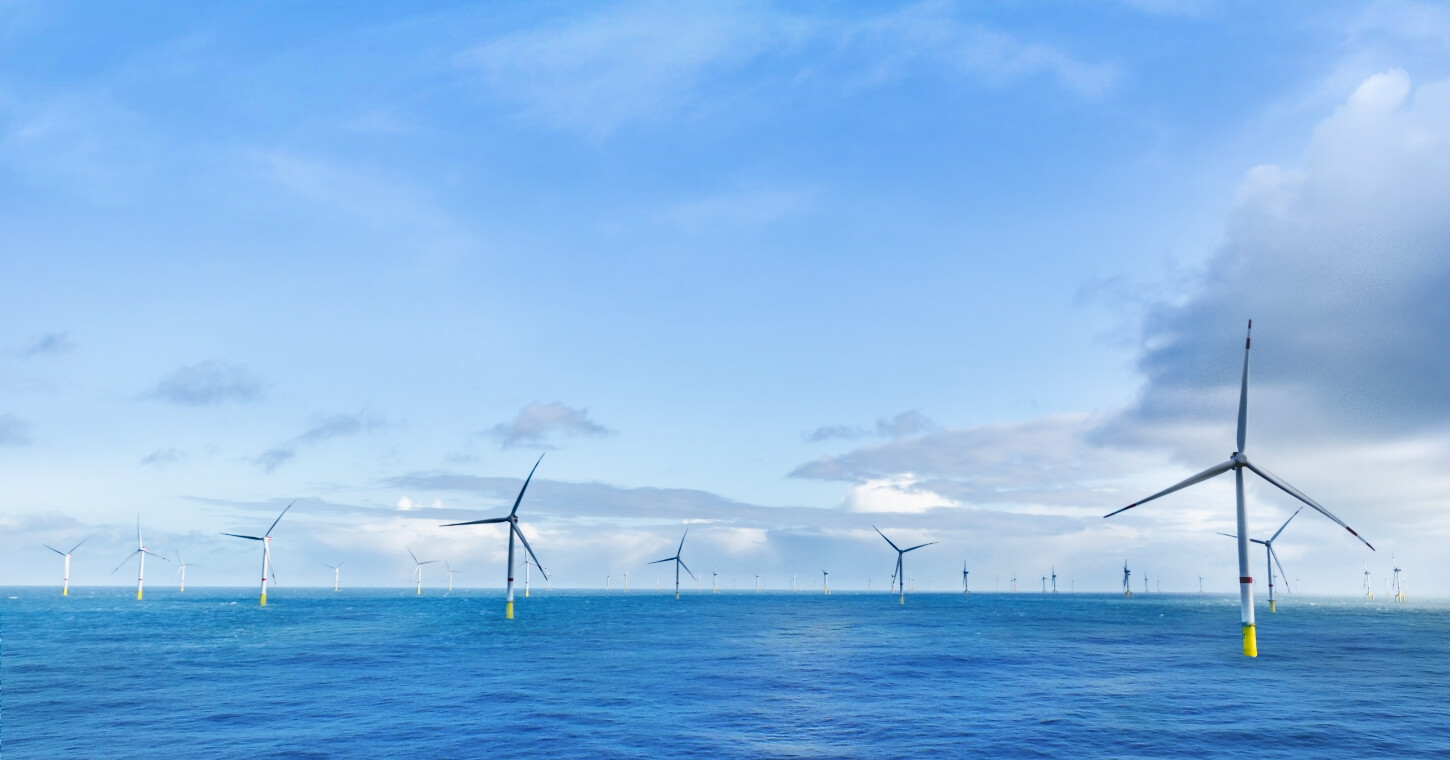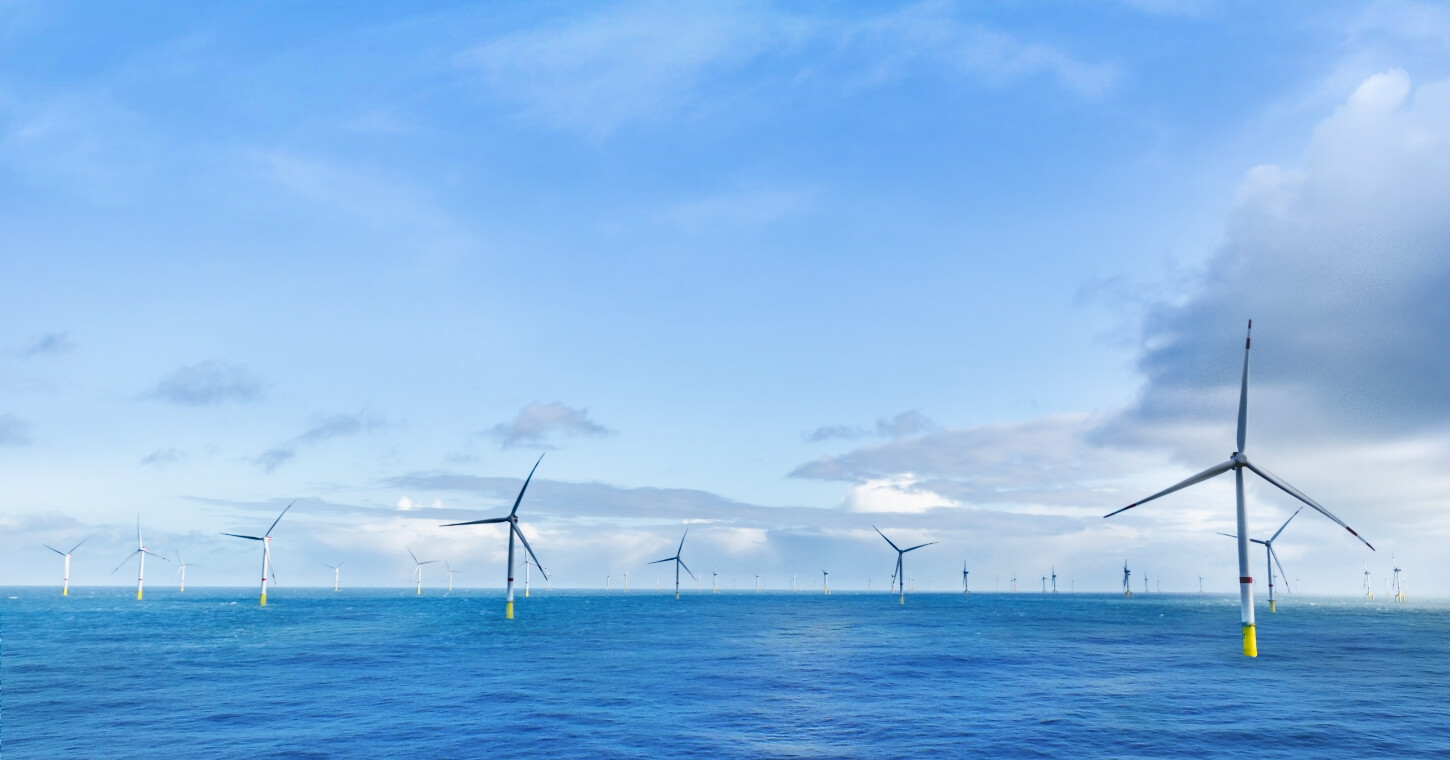 Services
Live-Tracking of Vessels, Objects, and Personnel at the offshore site
VHF/TETRA Communication
Permit to Work (PtW) Systems
Personnel & Vessel Databases (check of certification)
Reporting to Authorities & other Stakeholders
Interface to Emergency Response Forces

Thomas van der Laan
Project Manager
Installation & Commissioning
Widespread support for your project from seaport to seafloor
For foundations and turbine installation projects, our terminals serve as the ideal base port for marshaling operations. However, our technical support extends far beyond that. Our team of professionals is experienced in the assembly of wind turbines of different types and brands both on- and offshore. We can also support mechanical and electrical installation, as well as commissioning works.
Our technician teams work on pre-assembly sites and installation vessels in various locations in the EU and UK. Each person within our task force is trained by our partners WindSkills. They come equipped with the necessary tools and safety equipment to expertly complete the task of pre-assembling and installing wind turbines and foundations at sea.
We comply with all German labor laws, rest time regulations, national safety standards, and accident insurance. We are licensed as a provider of temporary staffing services under German law.
Alpha Ventus
Global Tech I
Nordsee One
Nordsee Ost
Ormonde
Thornton Banks 1-3
Trianel Windpark Borkum II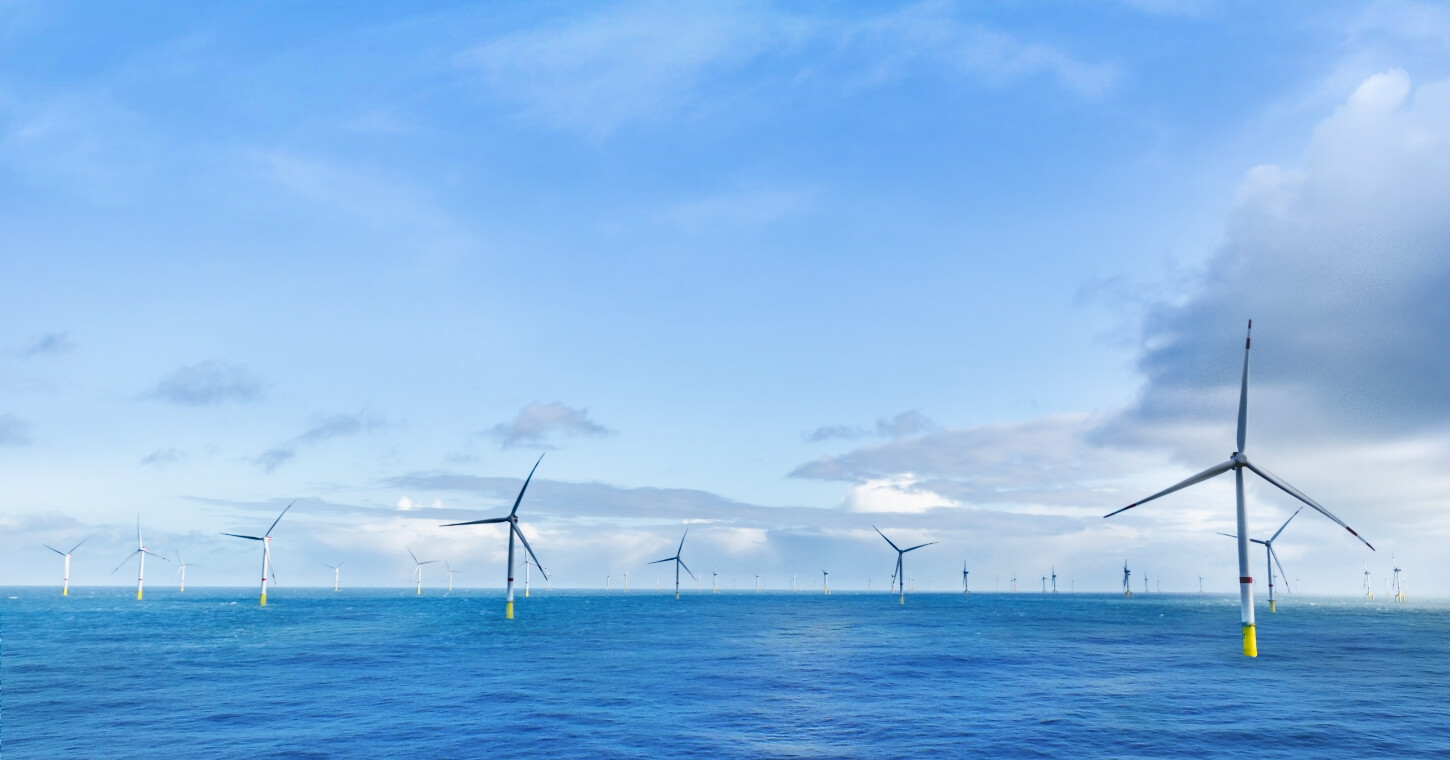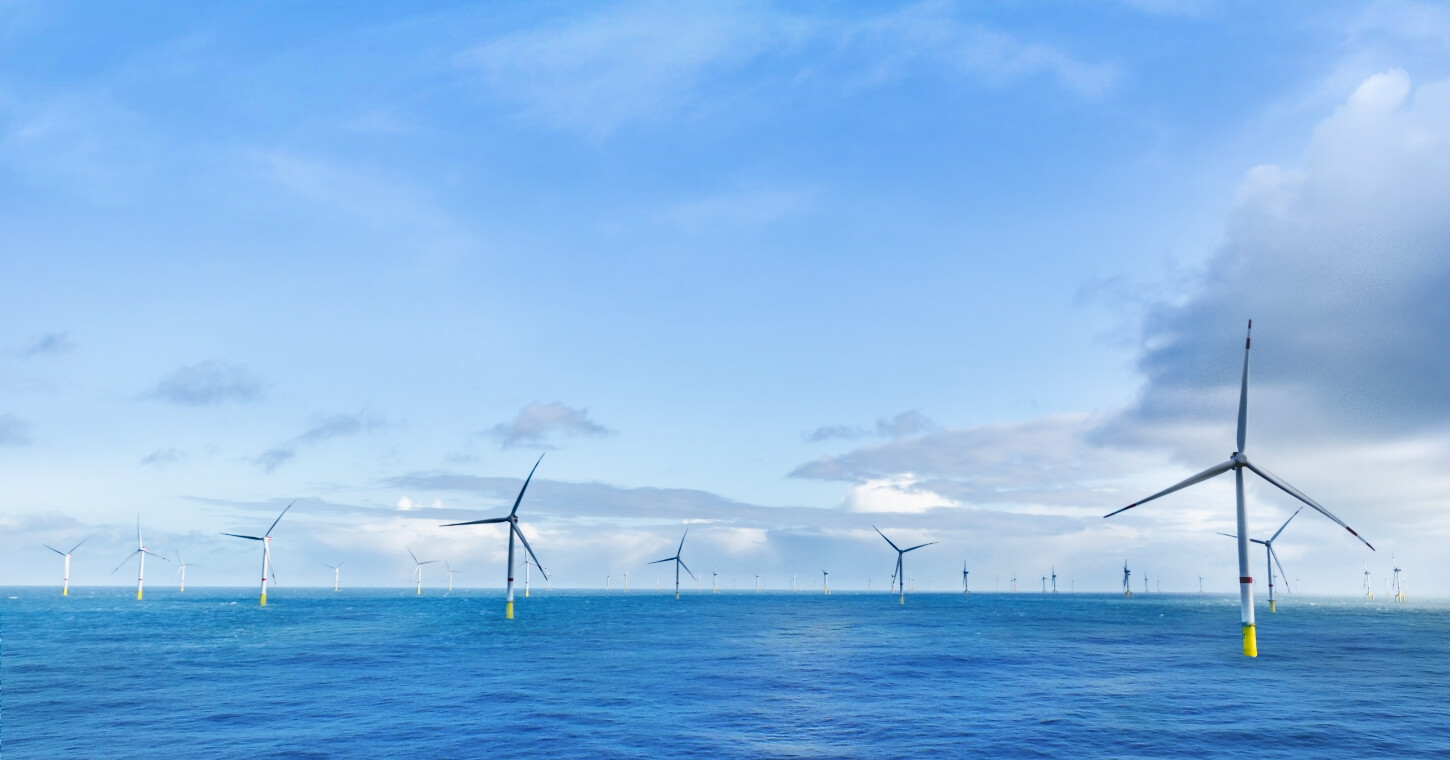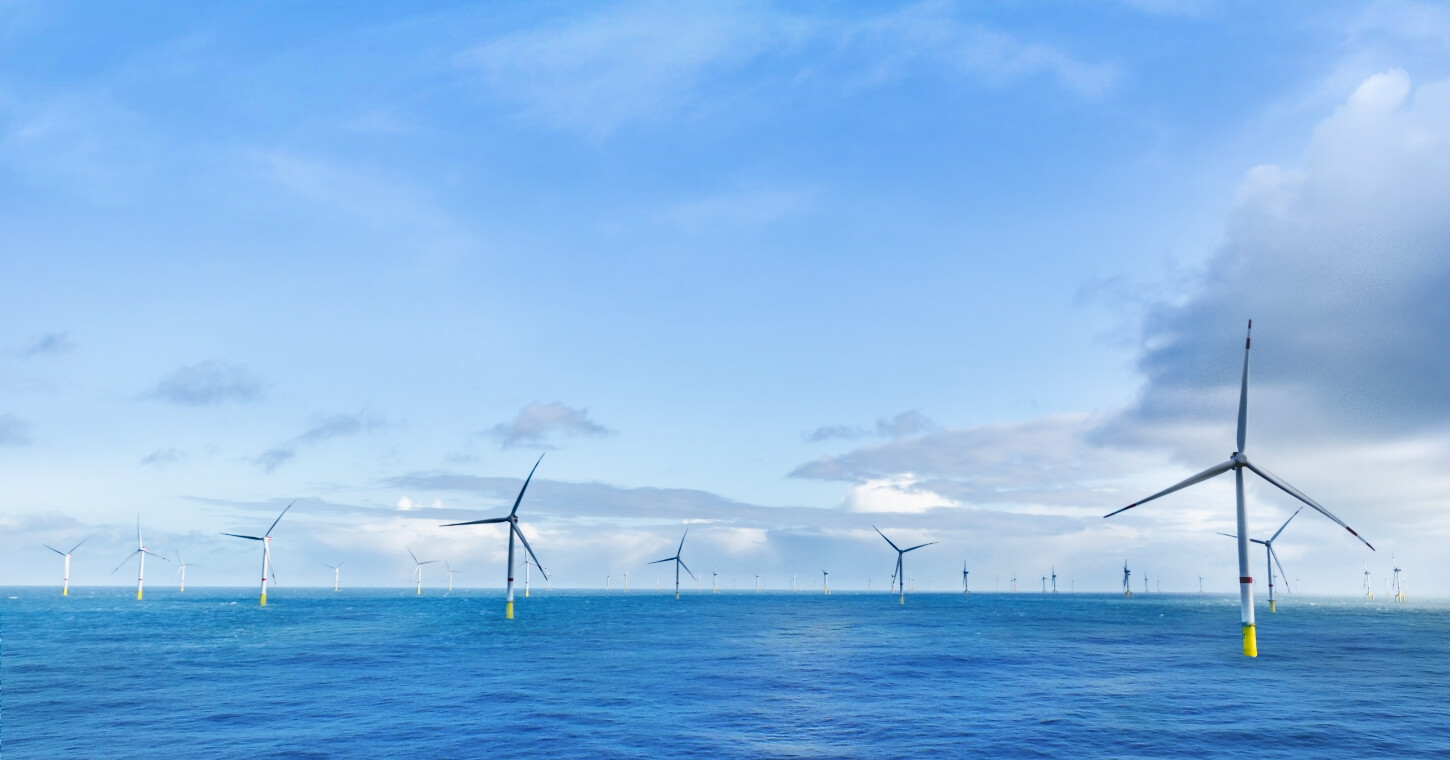 Services
Handling and storage of large components in Harbour
Pre-assembly and warranty work on components before offshore deployment
Offshore installation complete turbines, including commissioning
Mechanical completion
Project and QHSE management, engineering, and documentation

Nadine Günther
Project Manager
Spanning the distance between land and sea
Our helicopter transportation services close the distance between land and sea. We transport passengers, baggage, and cargo to offshore wind farms in the North Sea and Baltic Sea. Our flights provide high speed, wide range, and cabin comfort.
Our partner Northern Helicopter offers crew transport flights from their headquarters in Emden and the offshore rescue base in Güttin on the Island Rugia (Rügen). Before departure, passengers go through a check-in process to ensure all security and safety requirements are met. State-of-the-art personal protective equipment (PPE) and storage space are provided for each passenger.
Customized flight plans and services can also be offered to meet our client's special requirements and needs. Northern Helicopter offers private air transport, VIP flights, and photo/film flights, among other services.
In the Netherlands, the Heliport Eemshaven is the ideal gateway for transport and supply flights to offshore projects in the Exclusive Economic Zone in the North Sea. It is certified as an international heliport for take-offs, landings, and parking in the north-western part of Eemshaven. It is located close to the Borkum ferry service of AG "EMS" Borkumlijn.
Broadening horizons with drone technology
We are part of the innovative field of drone transportation and its future. Drone transportation is a revolutionizing means of support to offshore construction sites. Drone delivery of goods, emergency support, search and rescue operations, surveillance, mapping, and surveying are among the cutting-edge services we provide through the use of drones.
The DronePort Eemshaven is being built on an independent and open model, with space for start-ups and scale-ups focusing on applicable unmanned robotics technology, sensors, autonomy, and artificial intelligence.
North Sea
BorWin gamma
Butendiek
Deutsche Bucht
Gemini (NL)
Global Tech I
Merkur
Nordsee One
Veja Mate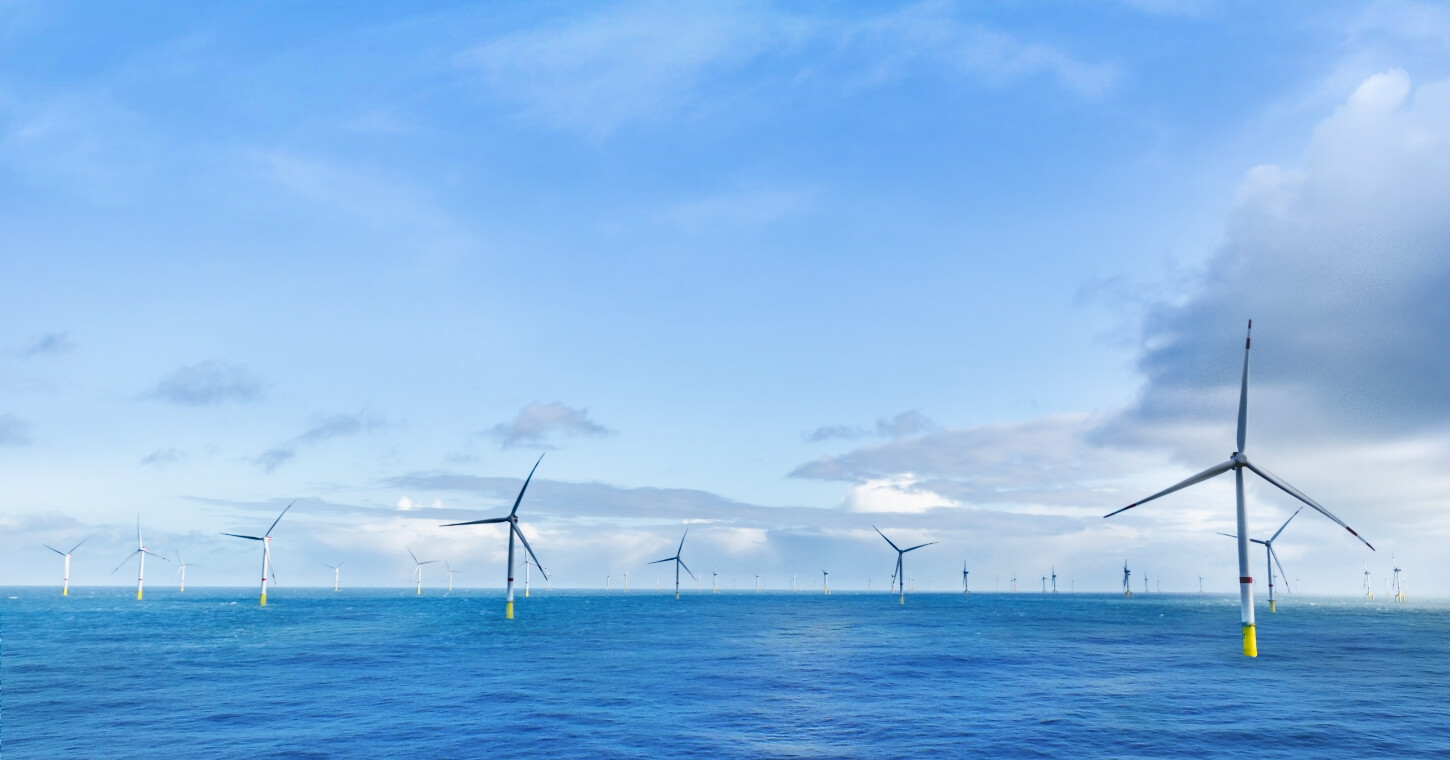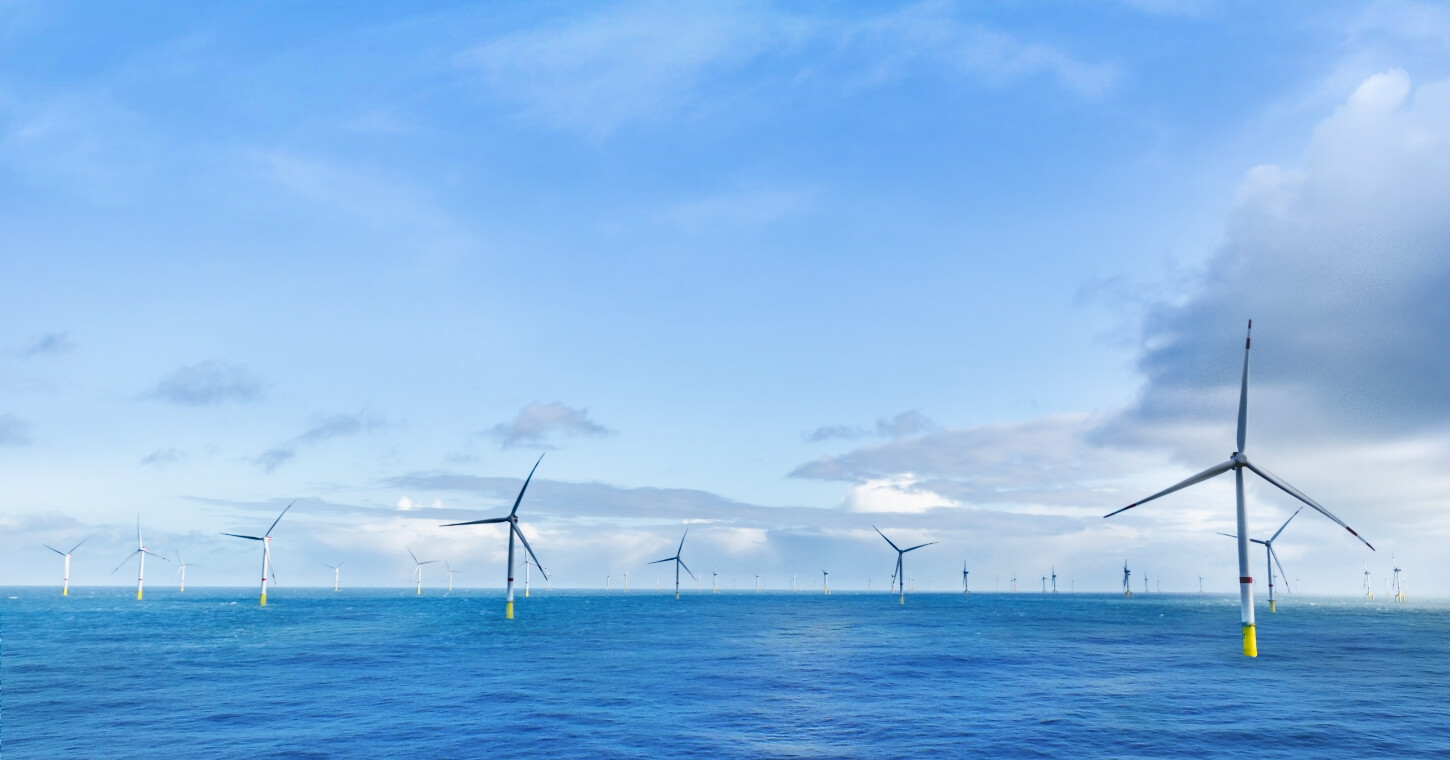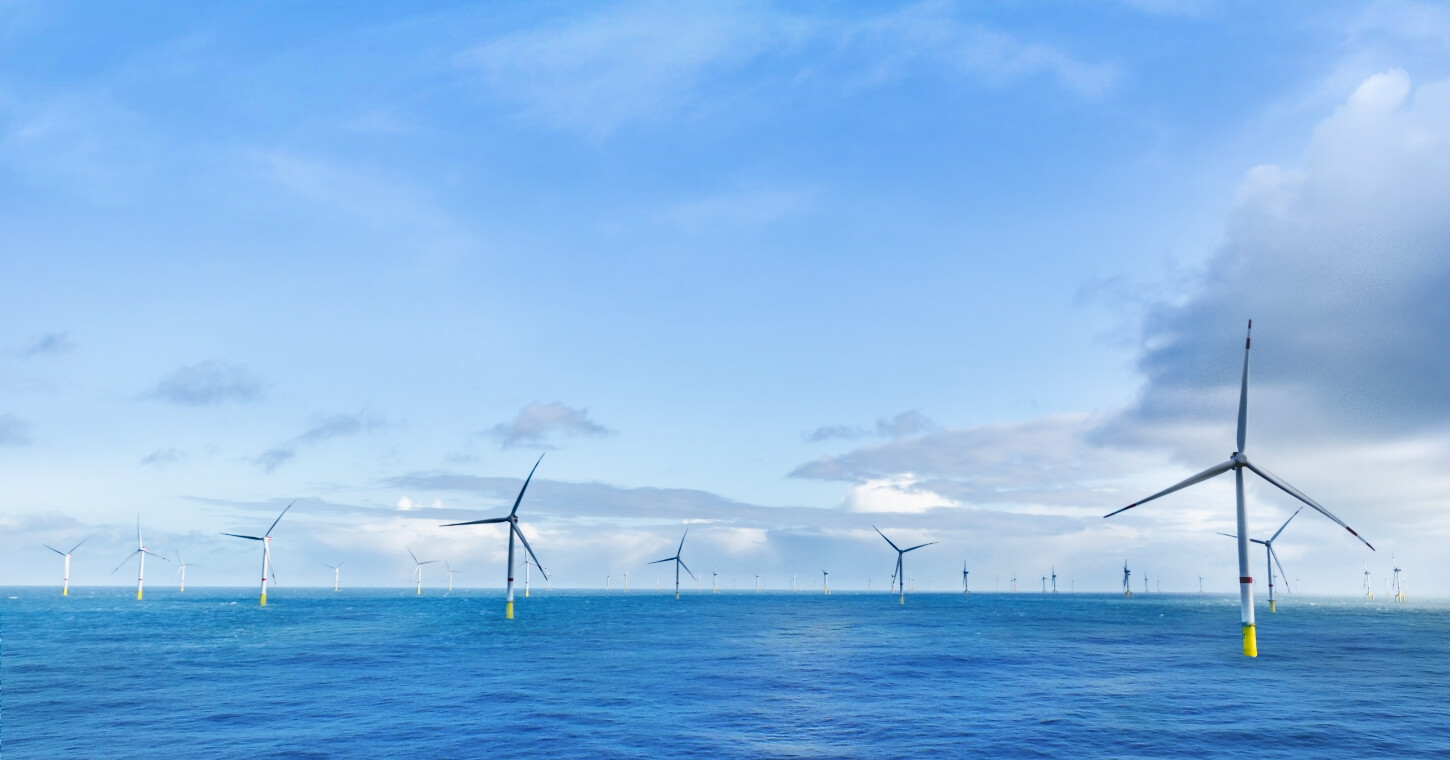 Services
Transport of passengers, baggage, and cargo to offshore wind farms
Adjustment to client requirements
VIP flights
Photo and video flights
Transport and supply flights from Eemshaven (NL)
Research possibilities on innovative drone applications

Katja Rehage
Project Manager