Find out here about current developments and upcoming events concerning the Windea family.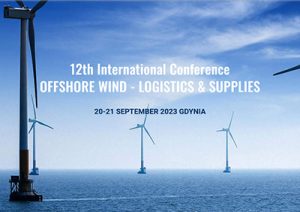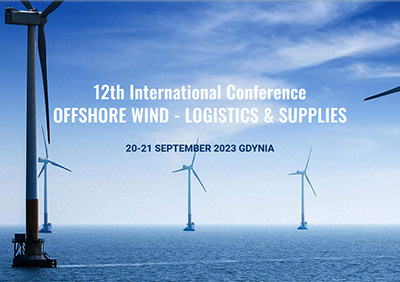 Meet our colleagues Caspar Spreter and Thomas van der Laan on site.
Polish Offshore Wind Energy Society invites to the "Offshore Wind Logistics & Supplies 2023", the best opportunity to meet and network with the Polish offshore wind industry and to update outlook of the offshore wind energy development in Poland.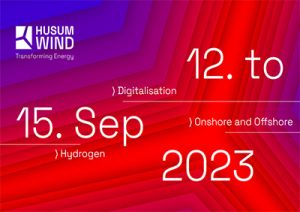 HAMBURG - Buss Terminal in Eemshaven has completed the handling and load out for the world´s largest offshore wind park Hornsea Two with 165 wind turbines. Starting in August 2020, over the last 15...